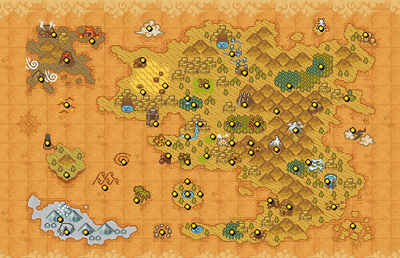 A Mystery Dungeon is partially what the name implies, but more. They have pokemon that are hostile and attack without reason, but can be coaxed with enough effort to join someone. The dungeons contain items such as berries, apples, orbs, pokedollars, and much more.
Known Mystery Dungeons
Beach Cave (Icy Cavern)
Prismatic Forest
Vinyl Mines
Sen-Qua
Will be updated later.